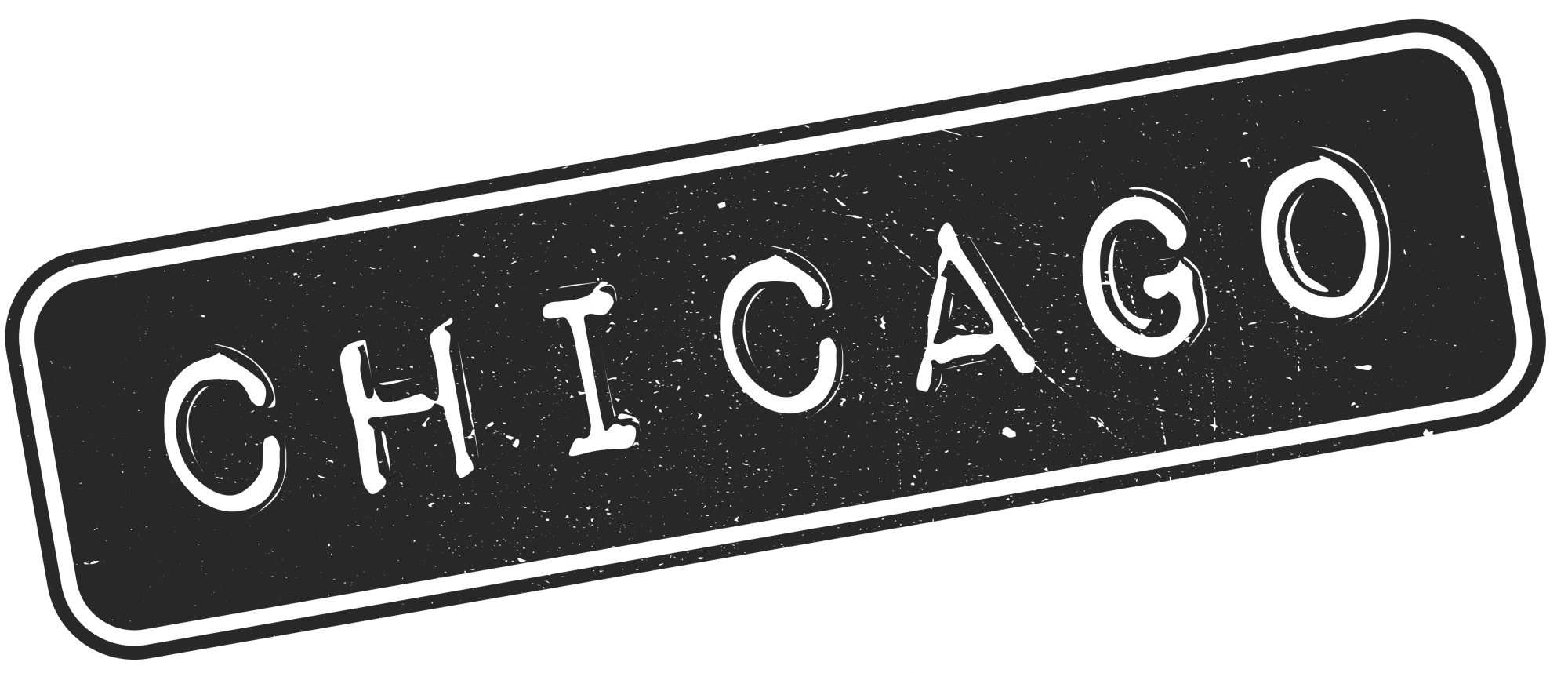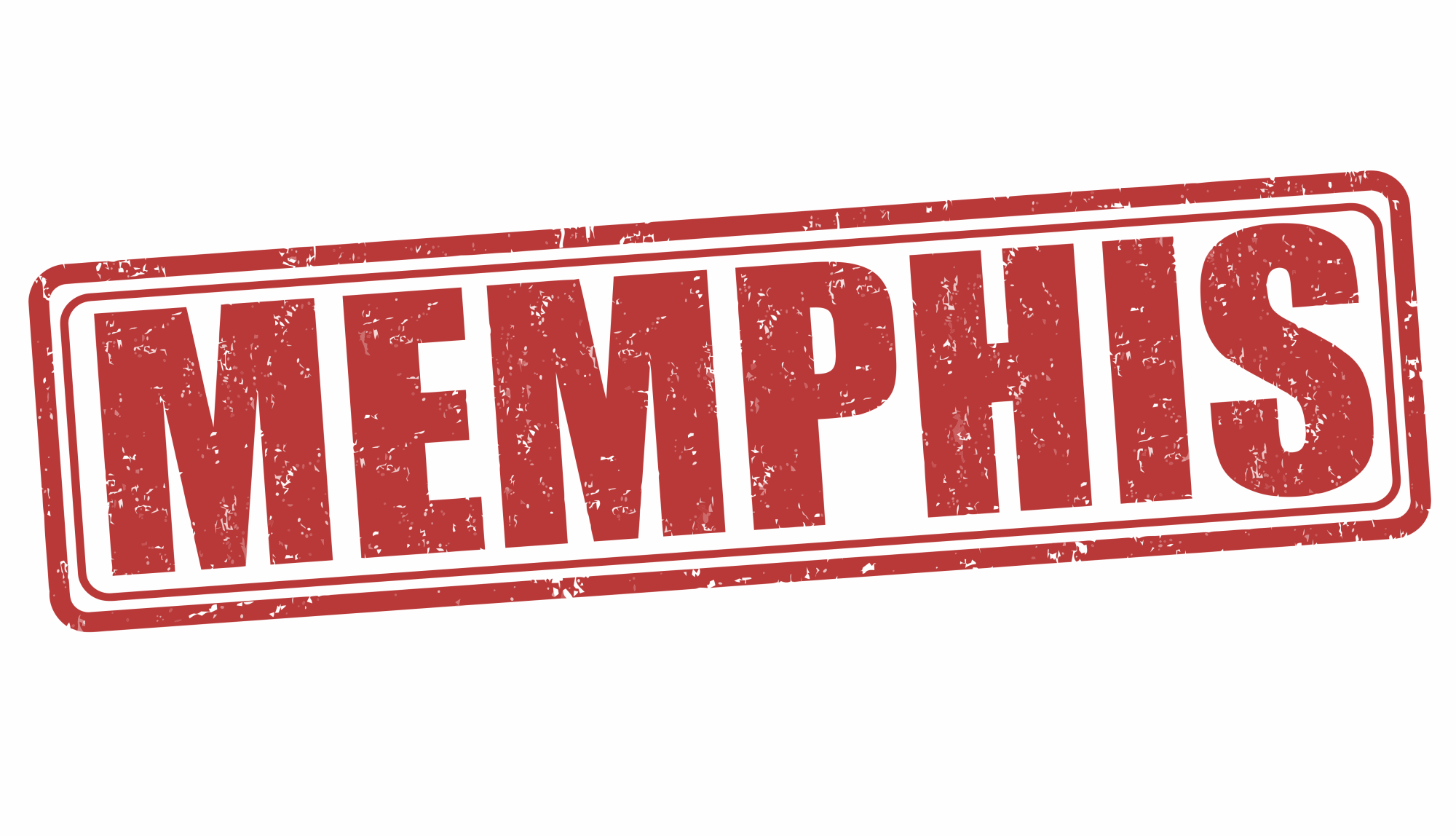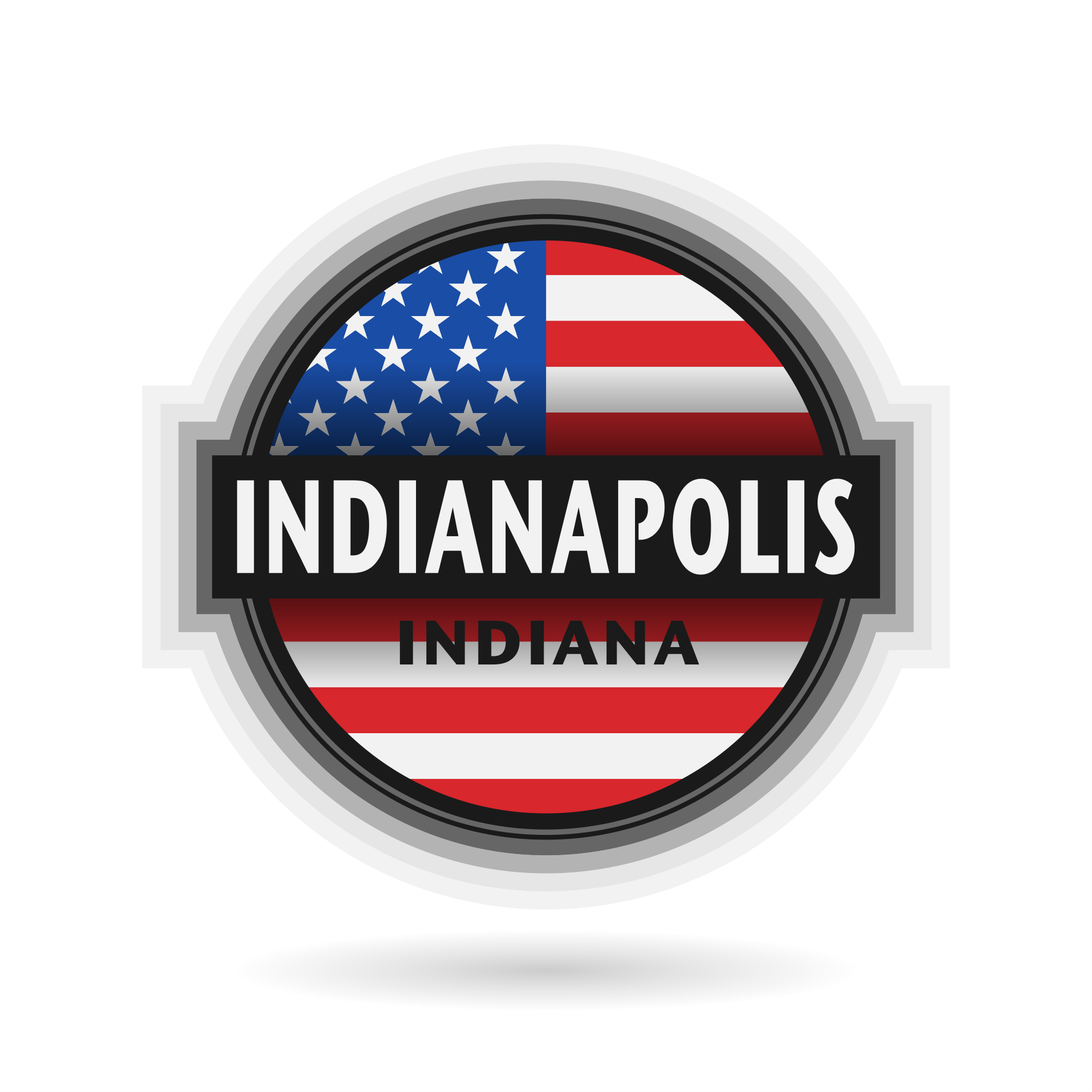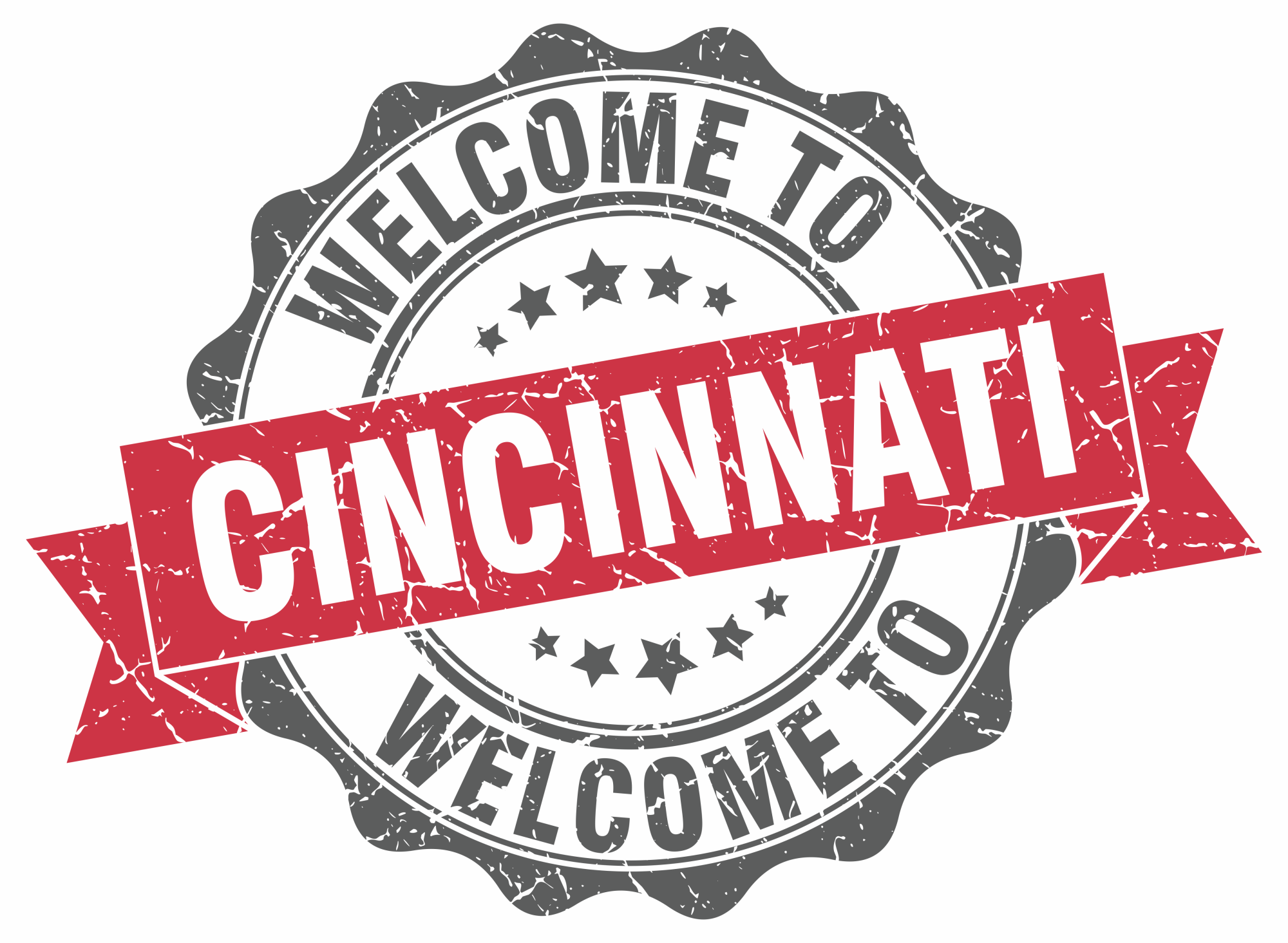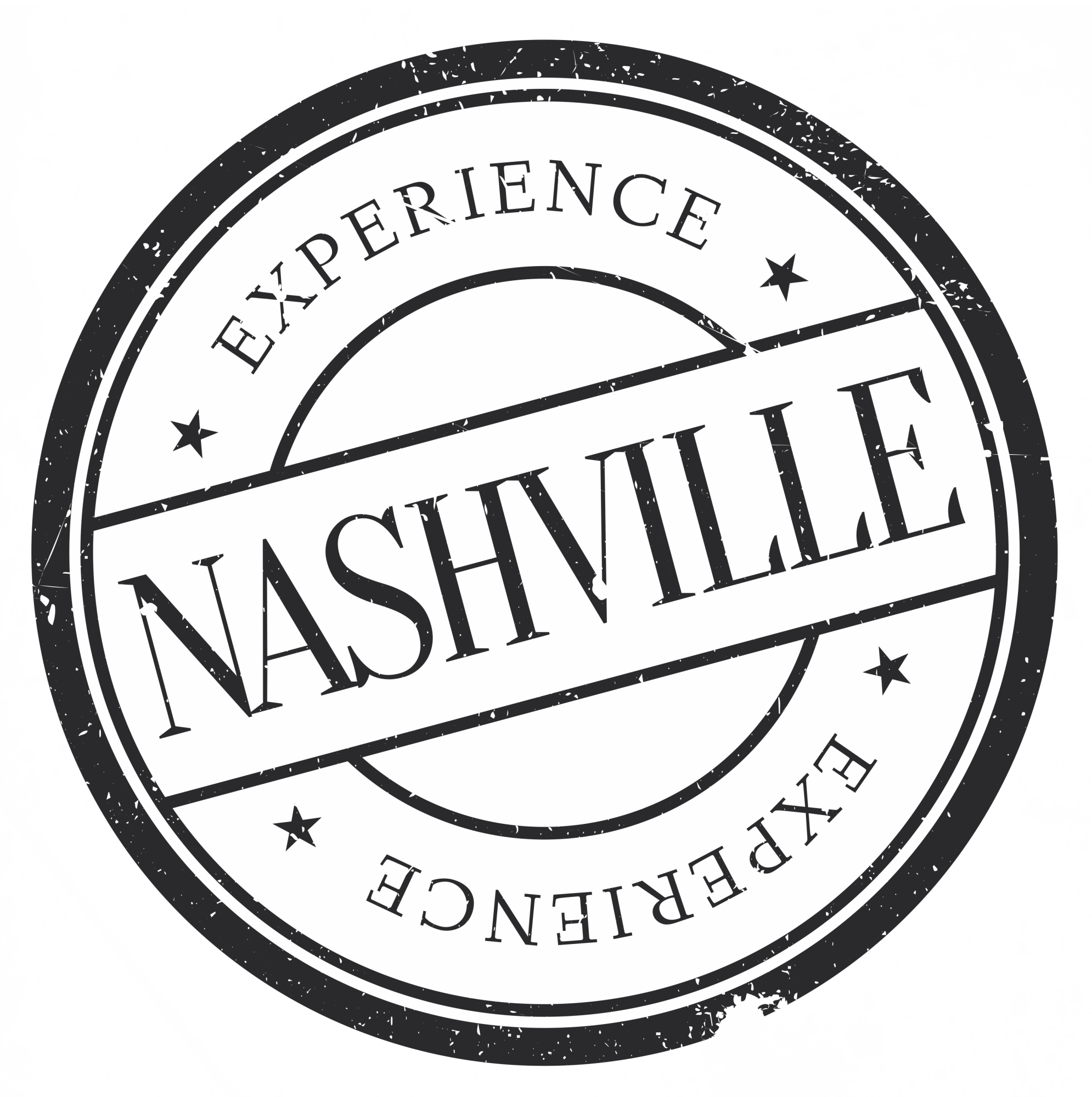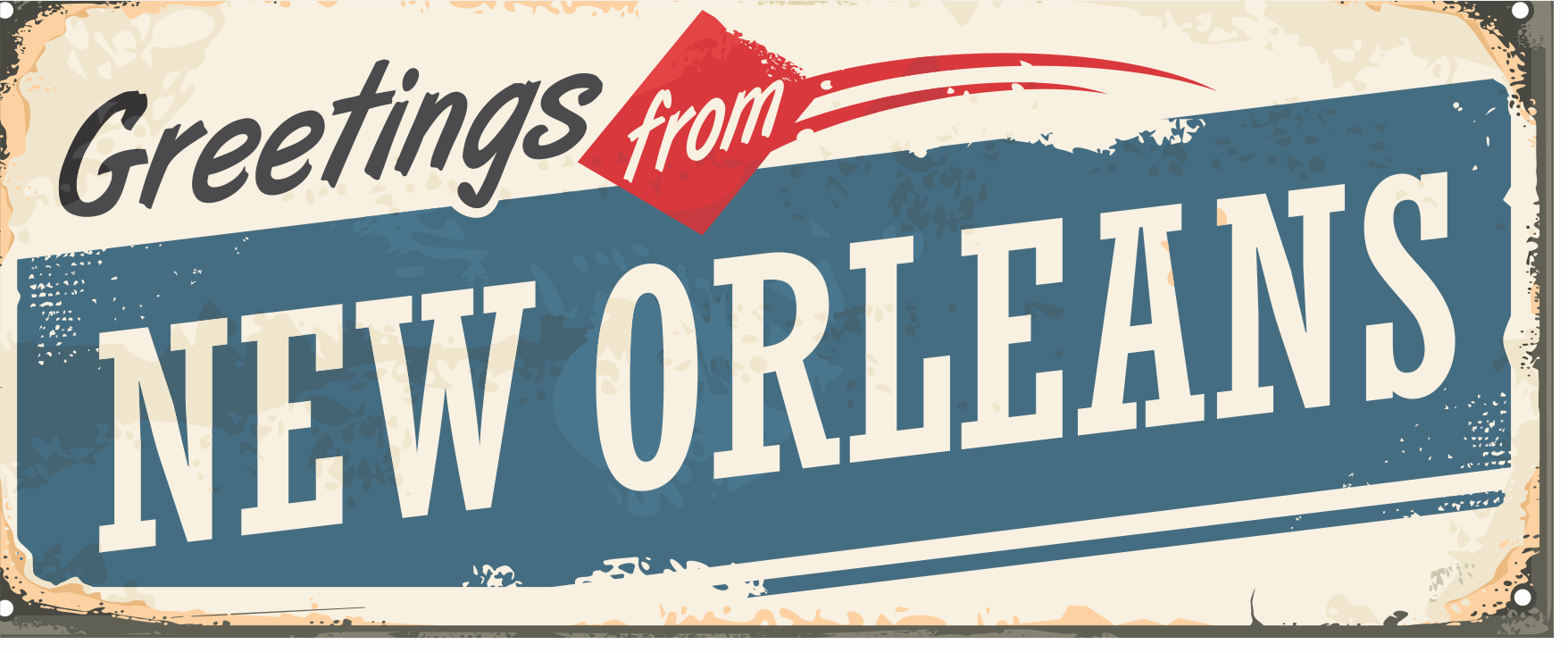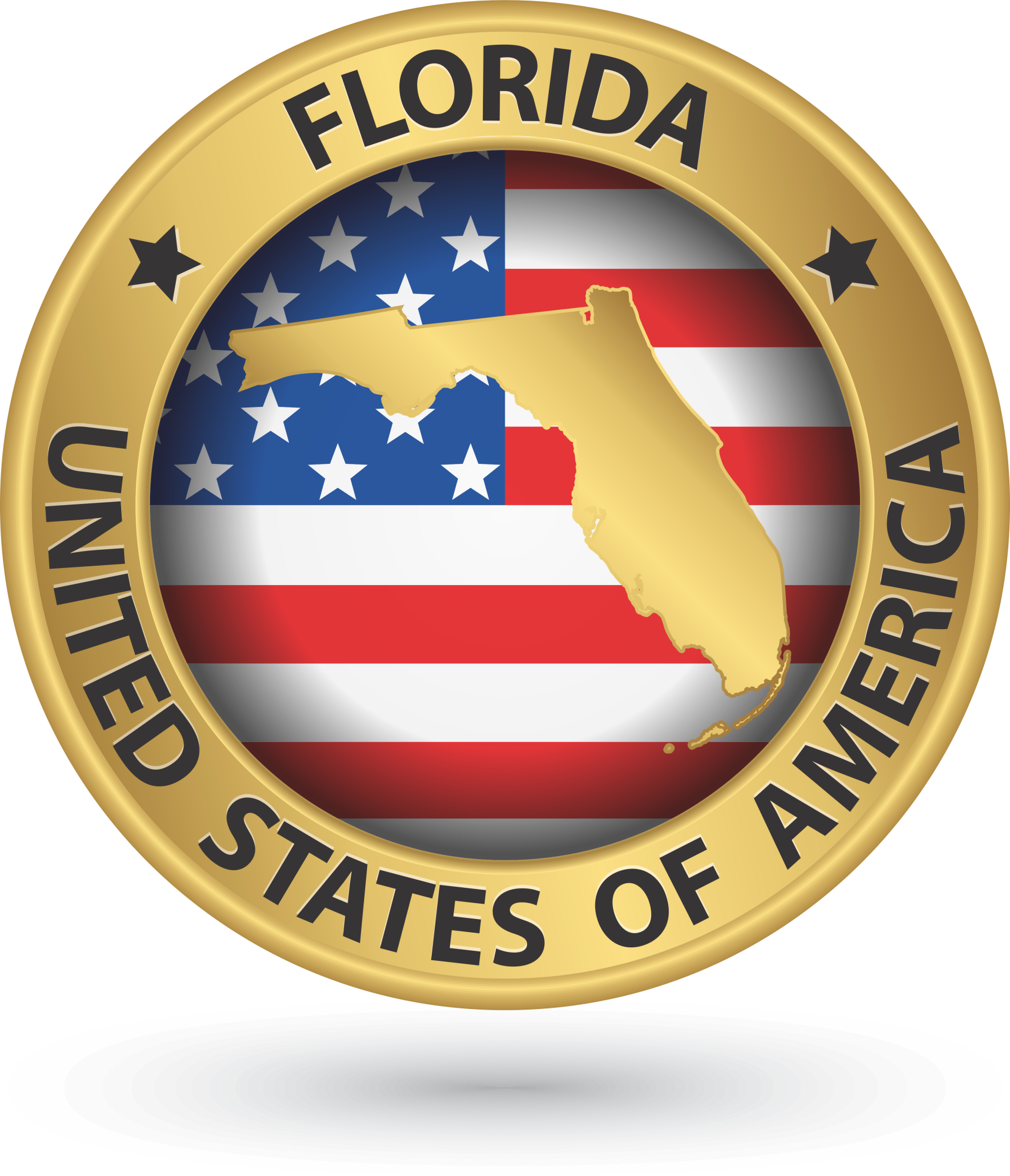 Juniors are invited to join our TGA Travel Team!
We will be setting up matches with clubs and Academies across the region including Cincinnati, Memphis, Indianapolis, Nashville, and Chicago. We will only be accepting 20 juniors per tier level.
4 tiers of players. Only 20 players per tier.
Tier 1 - UTR 5-12+
Tier 2 - UTR 3 - 5
Tier 3 - UTR 2 - 3 & Recreational Players
Tier 4 - Future Stars 10 & under
Home and Away matches will be scheduled with area clubs & academies throughout the year. This will allow our kids to play against a wide variety of different players within their level
4-6 Dual matches and 2 USTA/UTR Tournaments per year for each tier
All travel will be fully supervised by coaches and parent chaperones
$75.00 per year Travel Team fee (valid through all of 2018)
Additional travel expenses will be divided amongst those traveling for each event. You do not have to participate in all the events.
Matches will be recorded for official UTR Rating